The new Woolworths is nearly here!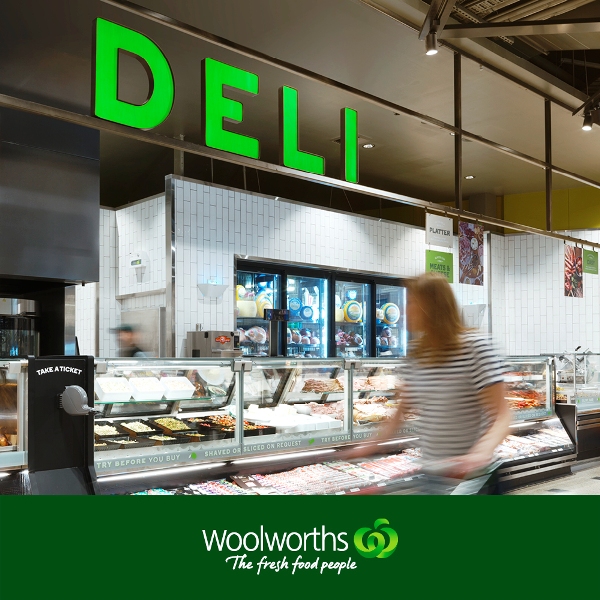 Discover a fresh fruit and veg department, deli, bakery and more at the fresh new Woolworths Narooma opening on Wednesday 13th November at 9am. You'll find a great team with lots of familiar faces and a large fresh food department offering everything from Aussie fruit and veg to the Odd Bunch range.
If you're a foodie, they have a great, convenient range that is easy to shop. You'll fall in love with the new deli, with cured meats sliced to order. They have everything you need for a Christmas platter, plus a fantastic selection of Australian and imported cheeses.
Visit the new in-store bakery and explore the delicious range of bread, including crusty loaves, sliced white bread and wholemeal rolls. The artisan style breads are divine and are made with Australian wheat flour, also look out for sweet treats made in store daily!
Being part of the local community is very important to the team, and last year Woolworths Narooma helped OzHarvest provide over 13,333 meals.
Woolworths understand life can get busy so as part of the new store they have Pick up, where you can pick up your order for free at a time and day that suits you, or order before 11am for same day pick up.
The team can't wait to welcome you to their fresh new store.