Redevelopment Update - May 2019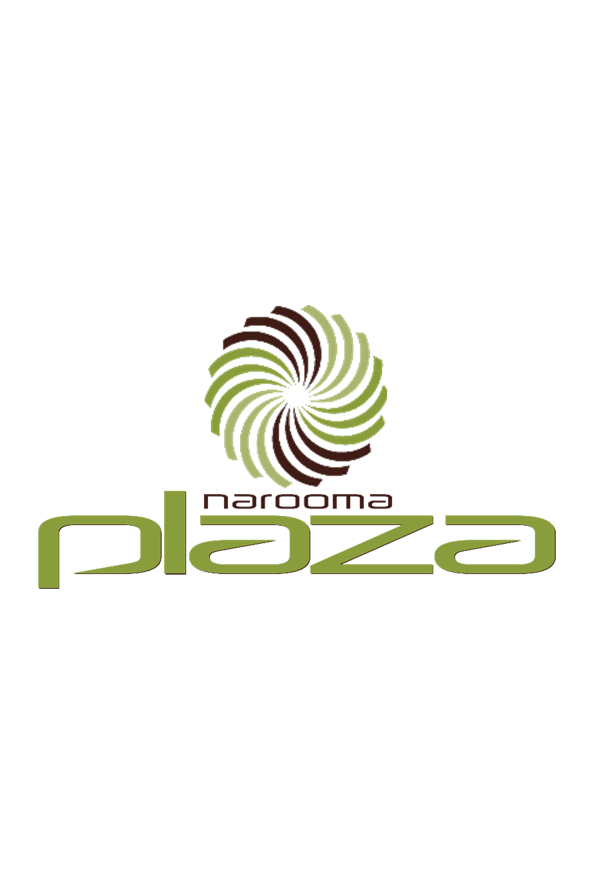 Work is well underway for Stage 1 of the Narooma Plaza redevelopment program!
The slab, walls and roof structure of the new Woolworths store are now in place, and with everything running to schedule the new store should be opening in November 2019. Then Stage 2 will commence with ALDI planned to open in late 2020.
If you or someone that you know are interested in leasing a space within the new centre please click here or contact our office on 02 4476 4180 for more details.