MEGA MONDAY GIVEAWAYS!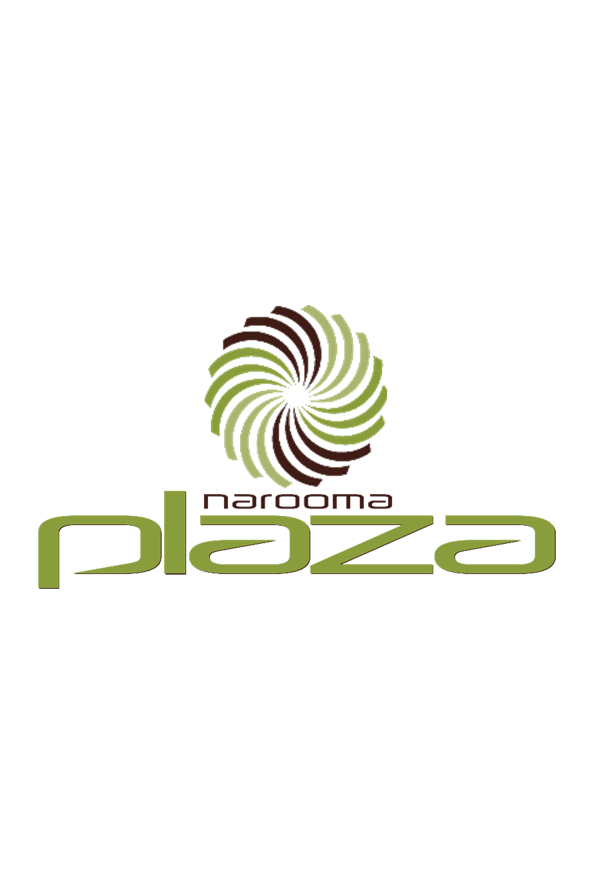 Staring this Monday 15/6 we are going to give away $100 in vouchers every Monday to lucky shoppers.
We'll publish on the Narooma Plaza Facebook page every Monday morning a specific time & store customers need to be at to receive a $10 voucher, with a different store each Monday morning. The first 10 customers in the allocated store at that time will get a voucher.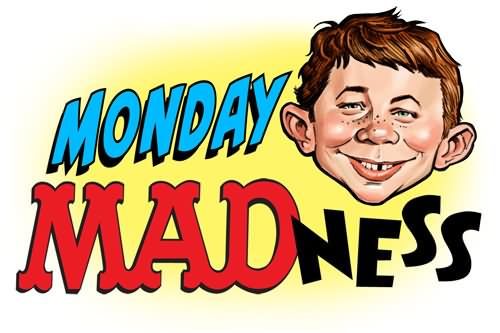 So follow us on Facebook, and stay up to date with the latest locations of where & when the vouchers will be handed out.
Terms & Conditions-Narooma Plaza Mega Monday Giveaway 2020
1. Entry into the promotion is to be an acknowledgment of these conditions of entry. 2. To enter all you need to do is follow our Narooma Plaza facebook page. 3. Every Monday morning Narooma Plaza will announce on our Facebook page which Plaza store the customers need to be at & time, for the chance to receive a $10 Plaza coupon. 4. The giveaway will run for 9 weeks every Monday, the dates of handout are: 15th,22nd,29th June, 6th ,13th,20th,27th July, 3rd & 10th Aug 2020. 5. The first ten customers at the designated store will receive a $10 Plaza coupon to use in our participating stores. 6. The coupons are valid for five days which is printed on the coupons . 7. Narooma Plaza representatives will be giving out 10 x $10 coupons once a week, which in total is $900.00 over nine weeks. 8. Participating stores are: Plaza Cellars, Silly Willy's Narooma, Narooma Plaza Pharmacy, Octopus Gardens Childcare, Millers Narooma, Heads Together Hair & Beauty, New Body Massage, Raven Café & Grill, Narooma Plaza Sub newsagency. 9. Coupons are not redeemable for cash. 10. The judge's decision is final and no correspondence will be entered into it. 13. Narooma Plaza reserves the right to use any entries for publication. The winner and winners parent/guardian may also, be at the request of the promoter, winners maybe required to participate in publicity activity on behalf of promoter. 14. The promoter reserves the right to, at its sole discretion, disqualify any entrant for submitting any entries which are not in accordance with these conditions of entry. 16. The promoter reserves the right to , at its sole discretion, disqualify any entrant who tampers with the entry process. 17. To the full extent permitted by law neither the promoter nor any of their associated agencies accepts any liability for any injury, damage, expenses or loss of what so ever to persons or property arising from or in connection with this competition. 19. Prizes do not exceed $250.00 each. 18. The promoter is Narooma Plaza , 183 Princes Hwy Narooma NSW 2546, phone (02)4476 4180. ABN 59407674893. NSW Trade Lottery Permit No: LTPM/19/05041